L1 Lighter
Regular price
$45.00 USD
Sale price
$16.99 USD
Unit price
per
Sale
Sold out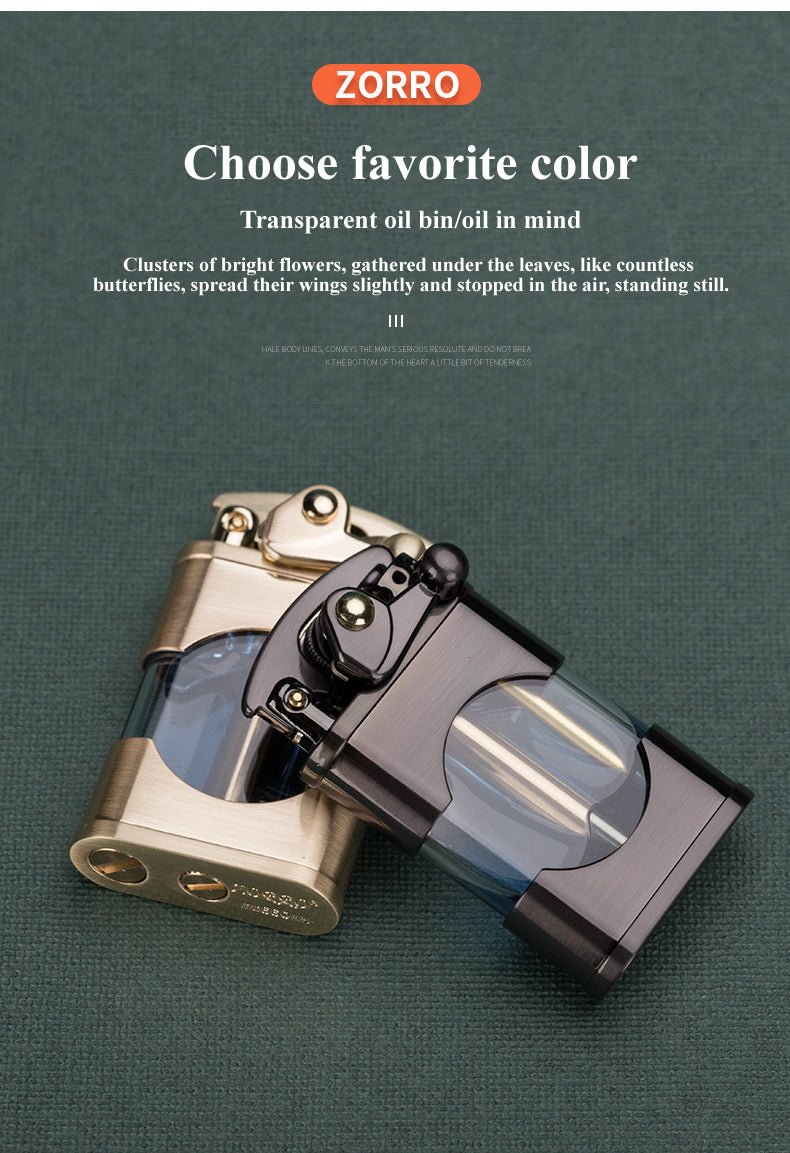 Tips:
The transparent lighter is highly ornamental.
Please fill in the shipping information complete, Otherwise the logistics may be delayed, or even you can't be received.
Lighter fluid is dangerous goods in transport, It can't be loaded.
If you order in my store, I will send you a Special gift in your package.
If the lighter you received isn't working or damaged. Or you didn't receive the product. Then please contact me (FB:love-lighters). I will give you a satisfactory answer.

DIY Lighter:  You need to handmade like in the video, it may be damaged, we don't provide returns. You choose to be careful.
To assemble the lighter, follow the steps in Arabic numerical order: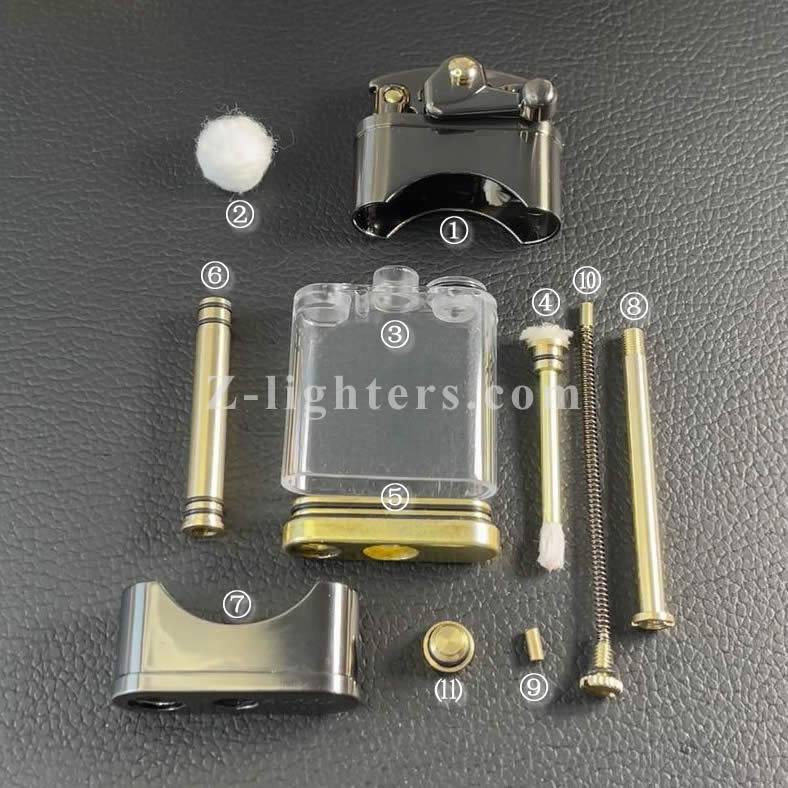 Tags: Transparent color lighter, Rocker arm lighter, 
Assembly lighter.